Established in December 2008, JT Music was formed by two friends for staying in touch and to creatively express themselves.
JT Music
JT Music is a two man group with a colorful cast of subcontractors rounding out their team. The two primary members are John (aka Pat) and Christian (aka Skull), who grew up across the street from each other in southern Maine. They started JT Music accidentally when they created their first music video "The Greatest Ever" and posted it online to share with friends and family. 
48 hours later, JT Music had its first viral video on their hands. And as they say, "the rest is history."
Currently, JT Music is still at it making weekly video game music videos. New ventures on the horizon have the team excited as they look to produce more live-action music videos, host concerts, and flesh out their brand.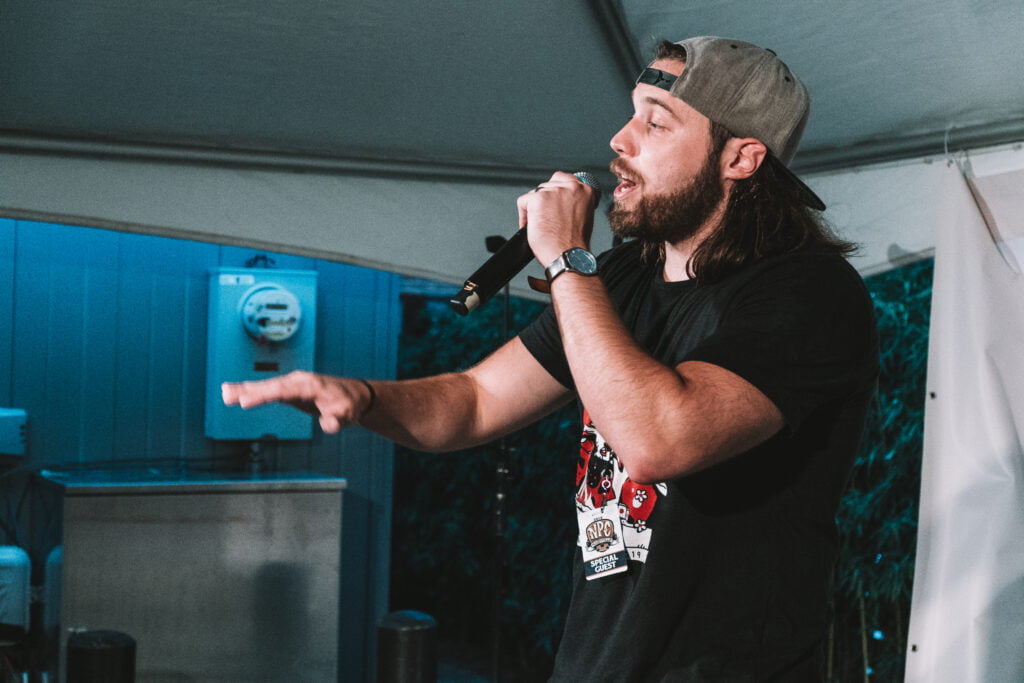 Christian
Skull
Christian is a 29-year-old bipedal human that has always lived to create. Christian went to school at Ithaca College in New York and graduated with a degree in Film. He is the music side of JT Music doing all deeds in the creation of each song. Christian is the T in JT. The T stands for Timothy, which is his actual first name. The handle, Skullkruncher13, originated from an attempt of having a cheesy cliche Gamertag.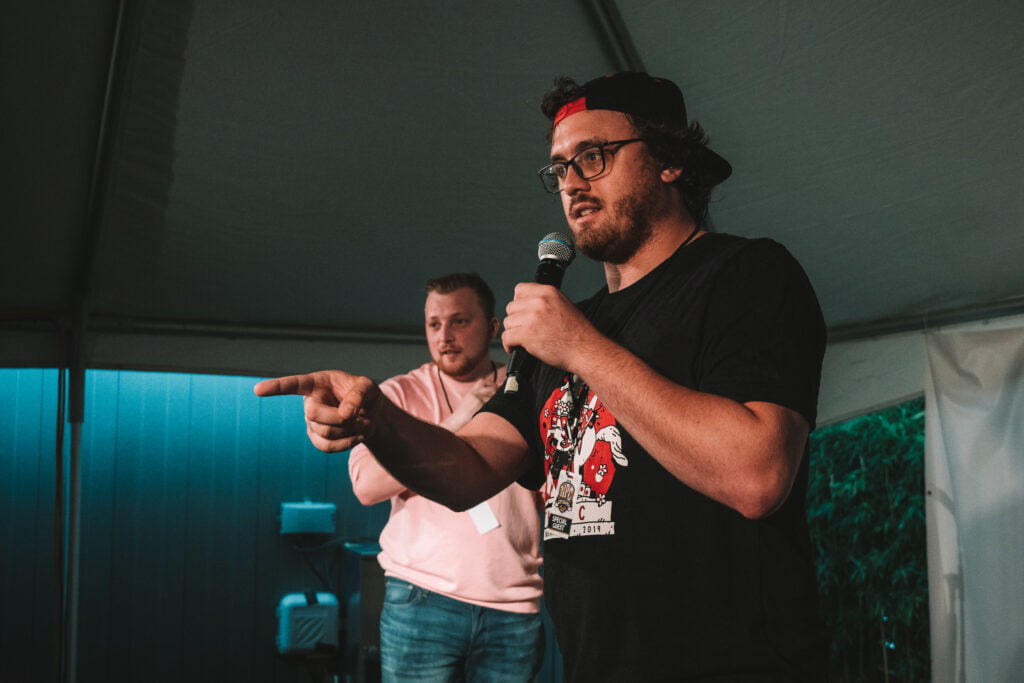 John
Pat
John is a quiet and tall Wookie-like figure who has journeyed around the sun 27 times. In 2007, John relocated to Raleigh, North Carolina and finished his schooling there. This ended up being the pivotal event that led to JT Music's inception. John graduated from UNC Wilmington with degrees in Film and Business in 2014. He is the visual and business side of JT Machinima. John is the J in JT. The J stands for John. The handle, Patfan, originated from Pat's die-hard fandom of the New England Patriots.
JT Music
YouTube Video Game Hip-Hop Music