wow, can't wait for the FNAF sitcom to come out #fnaf #joinusforabite #jtmusic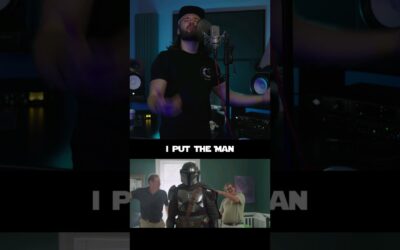 where all the single daddys at?!?#themandalorian #grogu #jtmusic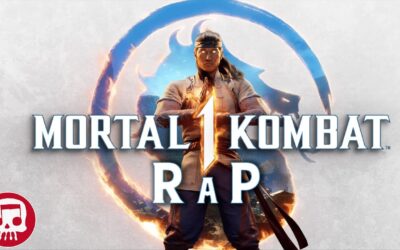 MORTAL KOMBAT 1 Rap by JT Music and Rockit Music – "Fatalities, Pt. 3"
FNAF Movie Rap by JT Music – "This is the Last Night"
No Results Found
The page you requested could not be found. Try refining your search, or use the navigation above to locate the post.